Each member of our staff has children of their own and truly enjoys the energetic atmosphere our patients help create. Their goal is to assist each patient and parent through a positive and full, learning experience.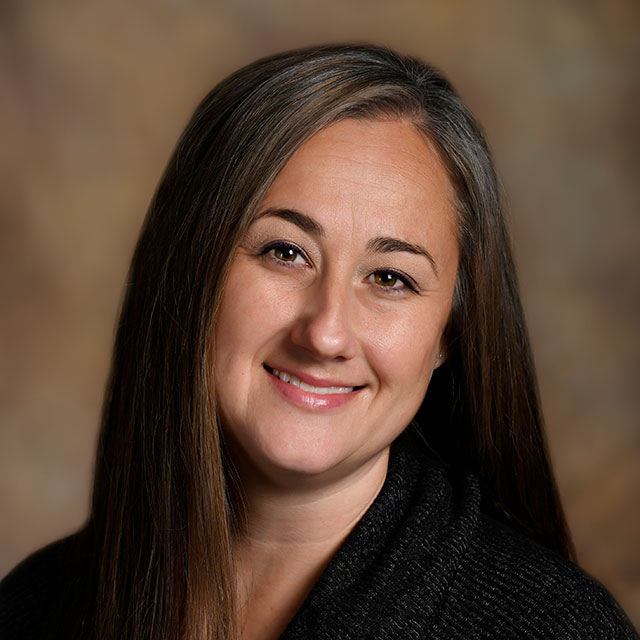 Myranda
Registered Dental Hygienist
Myranda moved here from Door County where she has worked in General Family Dentistry for the last 15 years. She graduated in 2005 from NWTC with her Associate Degree in Dental Hygiene. Myranda loves working with children of all ages and helping them learn to take great care of their teeth. She enjoys spending her free time with her family and loves to travel.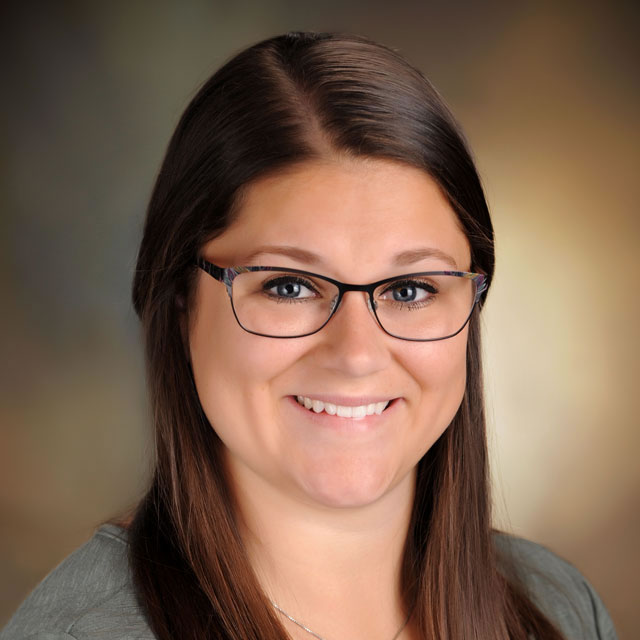 Kate
Registered Dental Hygienist
Kate graduated in 2017 from NWTC with her Associates Degree in Dental Hygiene. Her passion has always been to work with children. Kate's goals are to help make her patients feel comfortable during their dental cleanings, and educate them about their oral care based on their individual needs. Kate loves to spend time with her husband, family and friends. She also enjoys traveling and working out.