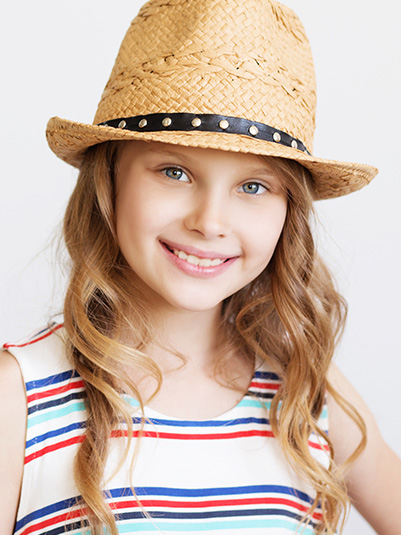 Want a brighter smile?
When it comes to bleaching or trying to lighten the color of your teeth, there are two main options: at home or in the office.
The at home options usually involve preloaded gel in a disposable tray, disposable preloaded strips that are wrappped over the tooth surfaces, or custom made removable trays where the bleaching gel is placed.
All of these systems are to be worn at home for a specified amount of time depending on the type of bleaching agent used. Normally the stronger the bleaching percentage, the shorter the required time. Keeping the gel on longer may dehydrate the tooth surface and increase tooth sensitivity.
With all form of bleaching, we advise that tooth surfaces be as strong as possible before bleaching and the patient exhibits no sensitivity prior to treatment. During and after bleaching, we highly recommend a prescription fluoride gel (or at the very least a fluoride rinse) be used to minimize sensitivity.
In the office bleaching treatment use a higher concentration of bleach solution and may be accelerated with the use of a special composite light or rubber cup polish.
There are advantages and disadvantages to each system including ease, cost and time involved. Not everyone will see good results or meet their expectations. Composite resin restorations or porcelain crowns will not be lightened by the bleaching process.
If you have any questions or concerns, Dr. Shetty would be happy to discuss these options with you!